Hey yall! I know you all thought I had disapeared into bloggy land and was never coming back! Sorry about that!
I had the best time at home in Texas (recap coming SOON) but had a whole big mess trying to come back. Basically it involved late flights, cancelled flights, and me spending what felt like my whole life in the DFW airport! Exhausted doesn't even begin to describe me so as soon as I got back to Michigan I did a whole lot of this:
I'm going to do a short but sweet link up today with the always fabulous
Amanda
.
Favorite song this week
Ray J ft Lil Kim - Wait A Minute
I pulled this one out of the archives this week and have totally been car dancing to this. This comes from my teenage days and taking dance class at the Edge in LA.
Favorite moment of the week
I offically taught my first real barre class! No friends and family that I begged to be there, actual real paying customers. I am so excited about this new adventure in my life and can't wait to progress as a teacher
Favorite recipe I tried this week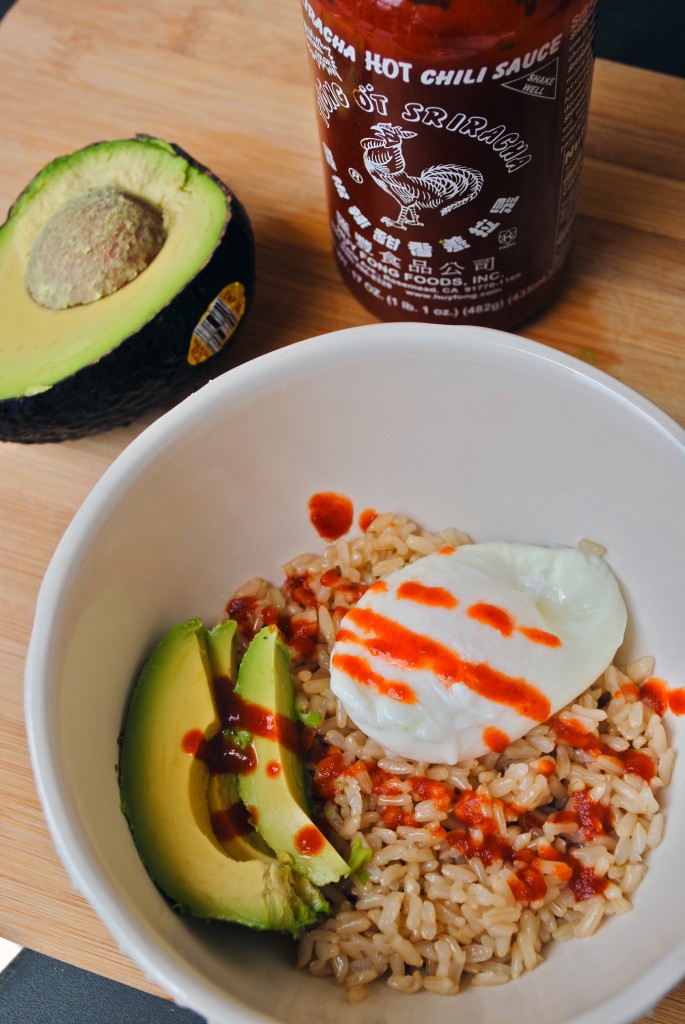 The lovely
Ashley
posted this earlier this week and I have eaten it 3 days in a row. I did mine with a fried egg instead of poached and used quinoa instead of brown rice. I will definitely be rotating this into my meal plans.
Alrighty yall I am off to enjoy the weekend! Gotta love summer hours on Friday. I head to Phoenix for work on Sunday so hopefully I will get a little writing done over the weekend. Any suggestions on places to eat while I'm there would be appreciated.
Have a fabulous weekend yall!